ISTEC Brussels
Examination Centre
The ISTEC Brussels Examination Centre hosts examinations for distance learning programmes worldwide, as well as individual exams that students visiting or working in Belgium might need to take.  
Our clients include the University of London, King's College London, ACCA, Manchester Business School Worldwide, University of South Africa, Charles Sturt, Deakin and many others. We also are registered to give Cambridge assessment admissions testing if you need to sit one of these exams. 
The Examination Centre is the only one in Belgium to offer the TOEIC exam from ETS Global. 
Feel free to email us if you wish to sit your exams with us or if you have other questions.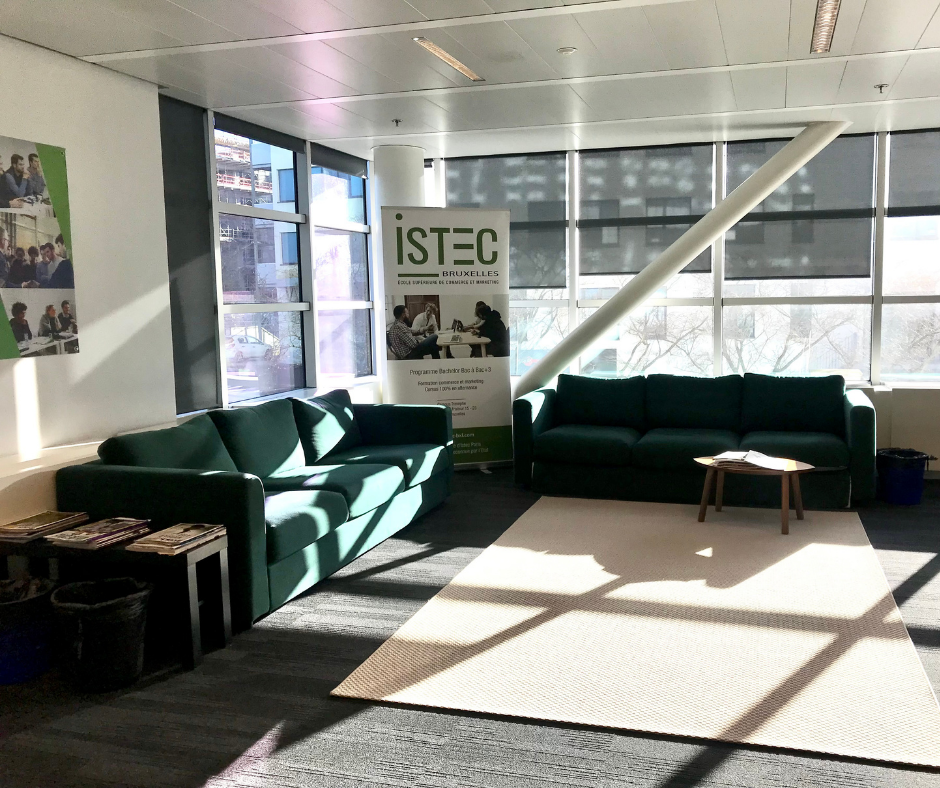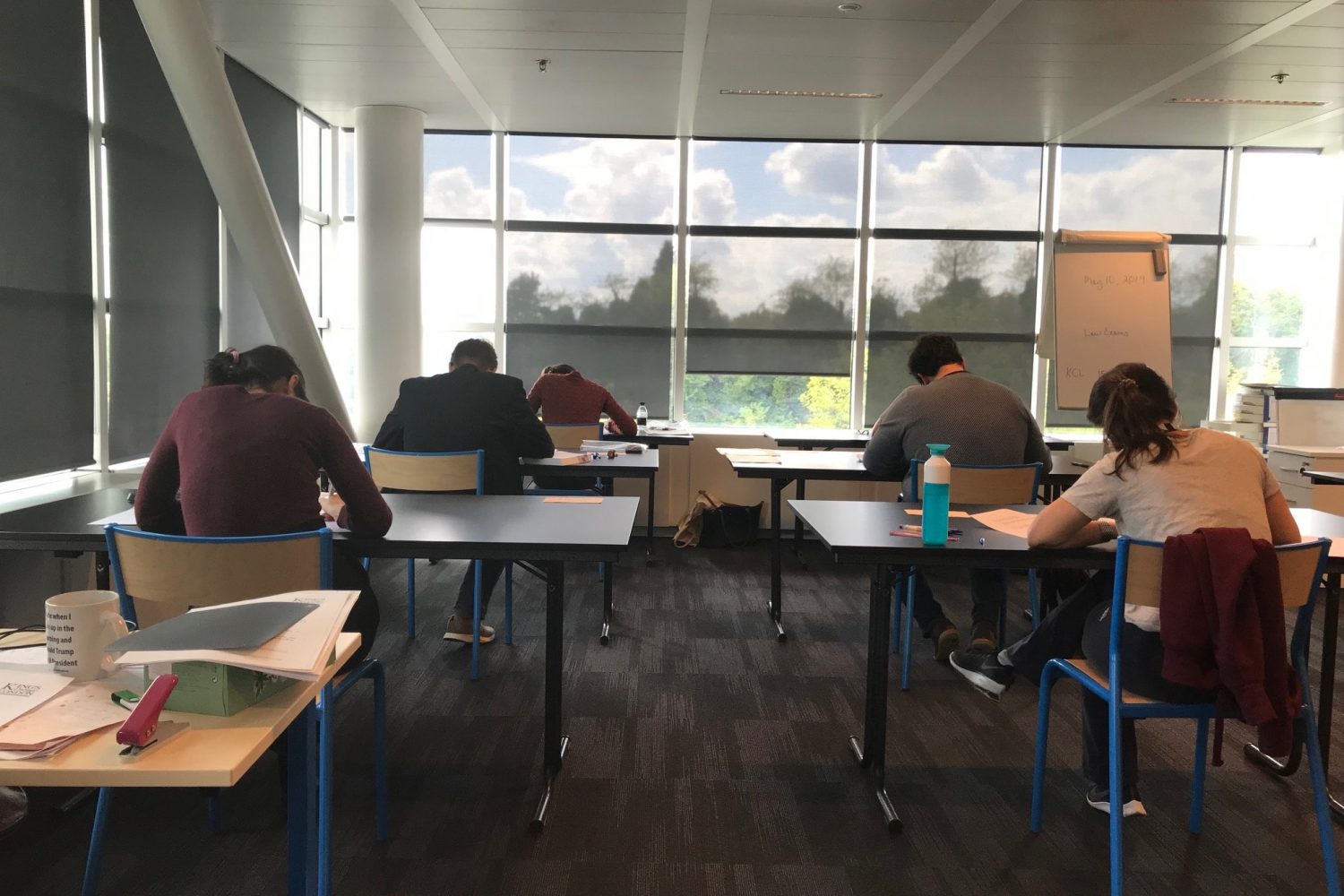 We are located inside
the ISTEC Business school
Examination Centre
ISTEC Bruxelles
Avenue Arnaud Fraiteur 15-23
BE-1050 Brussels (Ixelles)
By public transport:
700 m from Etterbeek Train station
600 m from Subway station Delta
350 m from Bus Triomphe 71
By car:  no private parking available. Parking on street or public parking at Delta Hospital
Contact Us for any Details
and Additional Information
Please don't hesitate to contact us for any details you are interested in. We will gladly answer any of your questions.